I thought at first that
I would only redo
a corner in my home...
then I wanted to redo
about half of my cottage / room,
and now I have decided to redo
my entire home..!
Tonight I bought two striped
cushion covers in black & purple
(love those colors together)
and 2 scarves to act as valances
in two of my windows.
And of course...
I bought it all on
eBay..!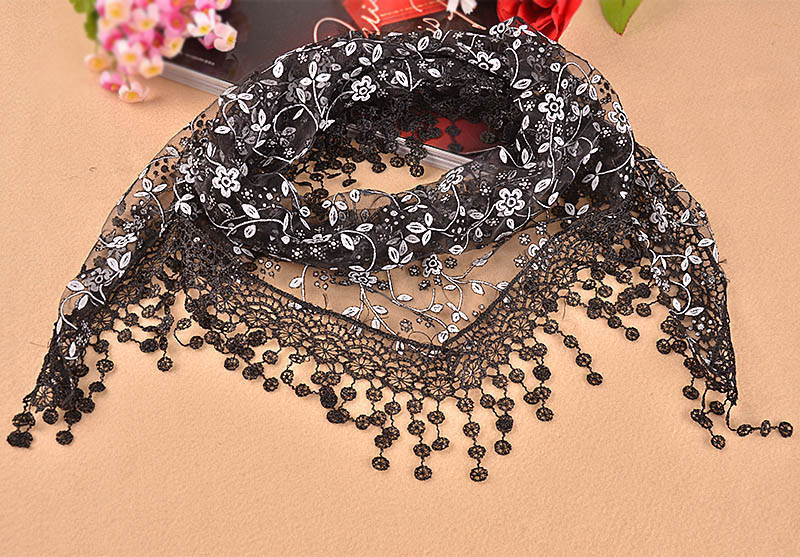 ***
Minerva