As I have mentioned before,
my home is VERY colorful,
but I am going to make a
corner of my home
more goth/halloween-like.
I have decided to use
these colors:
BLACK
GREY
WHITE
PURPLE
ORANGE
GREEN
In Sweden we
have a store
called RUSTA,
and these are some stuff
I might buy there:
A beautiful black lampshade.
(Update, they didn´t have the lampshades...
so I will try to find another one in black,)
A pack of 5 coat hangers.
A dark grey shower curtain,
but I will use it as a
curtain in front of a door.
I might just buy a set with
2 leopard print boxes..!
(Update, they didn´t have these either...)
And on eBay
I think I will buy these:
Some black washi tape,
that looks like lace.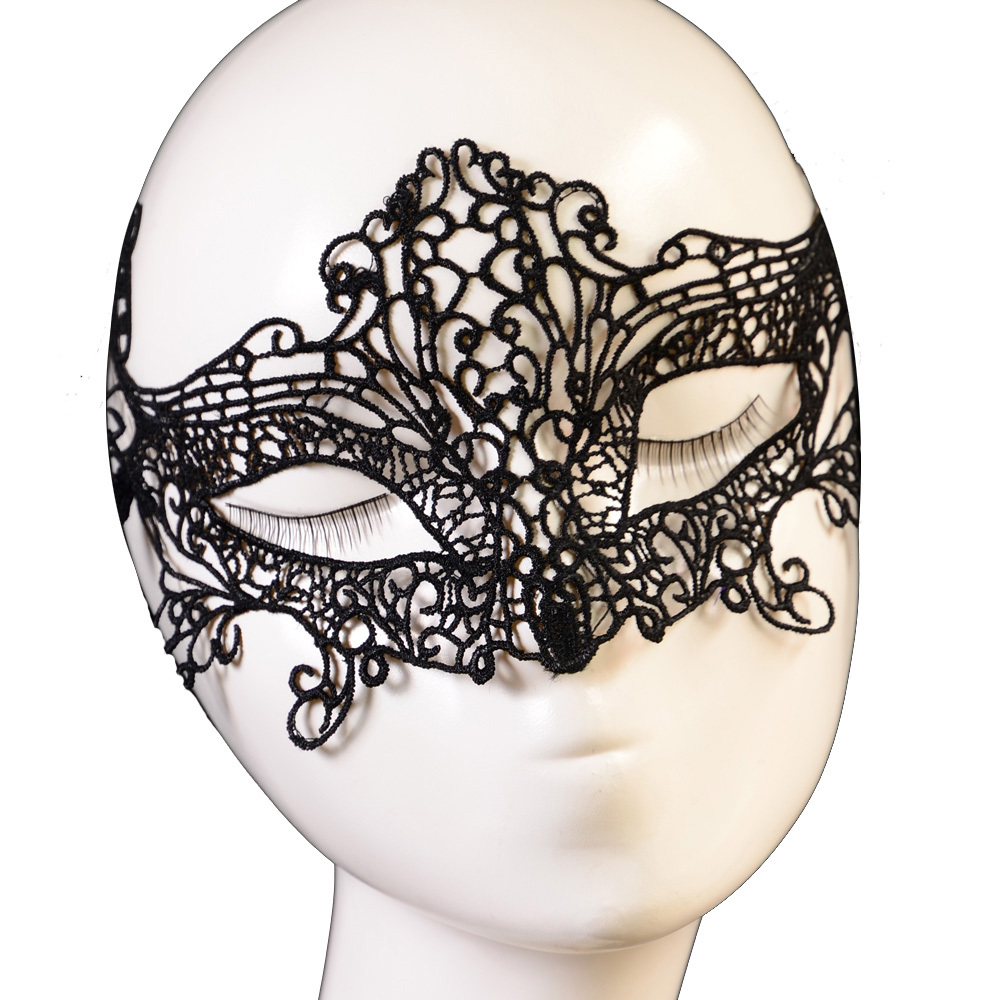 A black lace mask
for my mannequin head.
This tiny box looks cute.
I am also thinking
of buying some
artificial black or purple roses
to put in a vase!
***
Minerva